Jeremy Sammut
Jeremy Sammut
Senior Research Fellow, and Director of the CIS Healthcare Innovations Program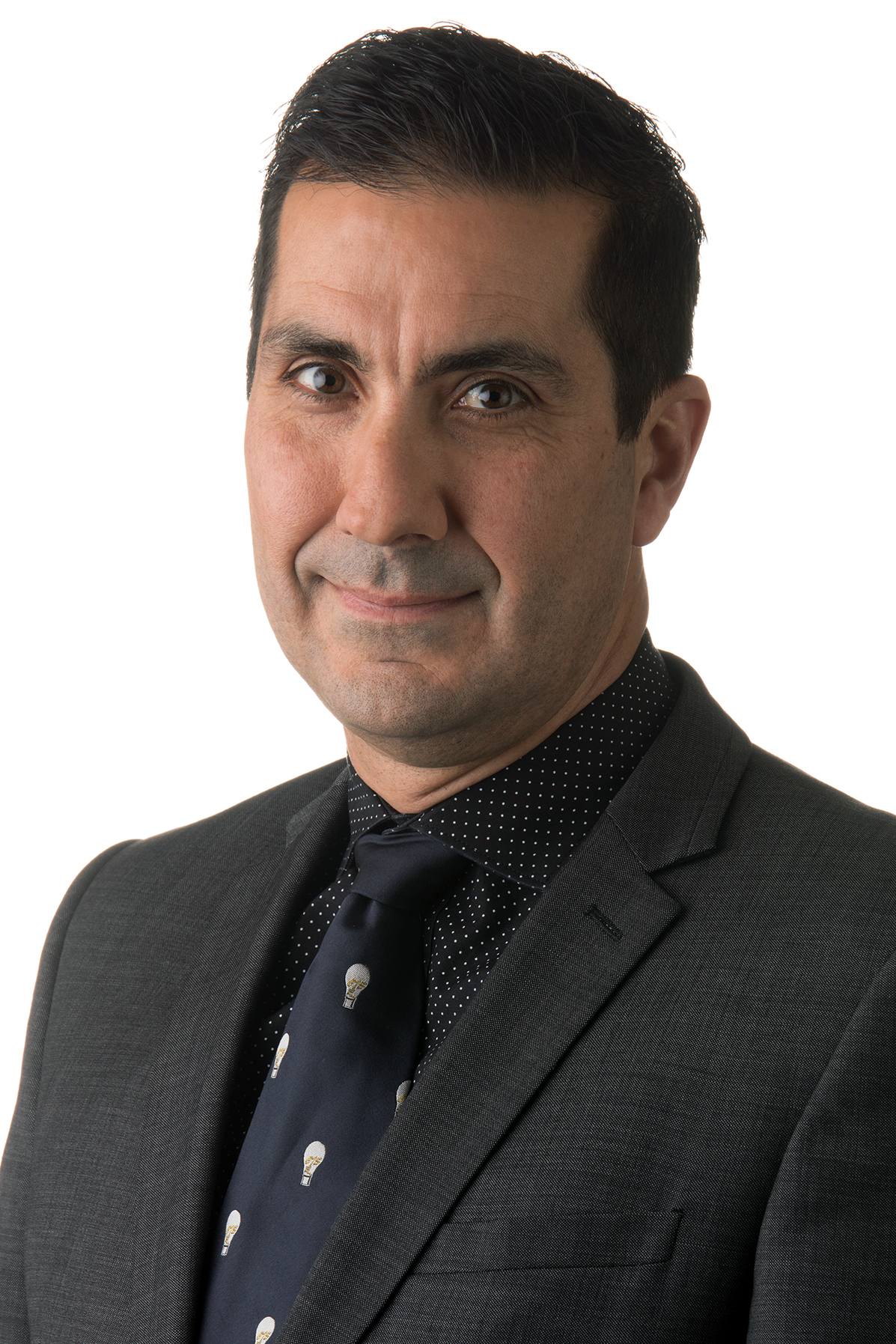 Dr Jeremy Sammut is a Senior Research Fellow at The Centre for Independent Studies and the Director of the CIS Health Innovations Program.
A leading advocate of market-based health reform, Jeremy's health research argues that the long-term sustainability of the Australian health system requires shifting away from reliance on the taxpayer-funded Medicare system towards a self-funded Health Savings Account-based health financing system. Jeremy's work has also focused on the structural problems in the Australian health system and has set out far-reaching micro-economic reform agenda that will increase productivity and improve access to necessary services across healthcare spectrum.
His latest report is Medi-Mess: Rational Federalism and Patient Cost-Sharing for Public Hospital Sustainability in Australia.
Jeremy has also published a series of ground breaking research reports for the CIS on the child protection crisis in Australia, which argue for greater use of adoption to give abused children safe and permanent homes. These reports have influenced recent child protection reforms in NSW and Victoria, and his work has led the national debate on adoption reform. His book, The Madness of Australian Child Protection: Why Adoption Will Rescue Australia's Underclass Children, was published in 2015.
Jeremy has a PhD in Australian political and social history from Monash University and has published on historical topics including Australian federation, the WWI conscription referendums, the woman's suffrage movement, and the White Australia Policy and multiculturalism. A researcher at The Centre for Independent Studies since 2007, Jeremy has authored or co-authored 21 health and social policy research reports and has published more than 120 opinion articles including in The Australian, The Sydney Morning Herald, The Age, Canberra Times, The Drum, and Spectator Australia. He frequently comments on health, child protection, and other policy issues in the print, online, and electronic media.
Products
(
Total Items: 3
)